Step-by-step guide- Custom Code For Lightening Blog Grids
This file creates lighter images for both the 'main' and 'square grids' blog list layouts. It is applied to all blog grid list layouts on all of your website's pages (See below for an example)
Go to: Settings > Website Settings > Website > Custom Header HTML

Add code provided in the attached file below.

If there is already code in your Custom Header HTML , make sure to leave a space between the existing code and the code below.

Click 'Save'
How Your Blog Grid Looks Before Lightening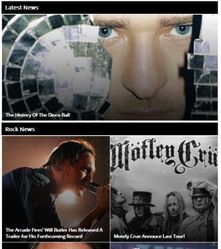 How Your Blog Grid Looks After Lightening
Please view attachment.