This Article Is For:
All users who have 'Program Schedule' permissions
This is applicable to all SoCast Themes
SoCast's Program Scheduling tools for radio help to connect listeners with your station's brand and on-air personalities by displaying show images & descriptions, hosts and time-slots. This feature also integrates seamlessly with the SoCast mobile app.
Learn More :
How Do I Add A Program To The Program Schedule?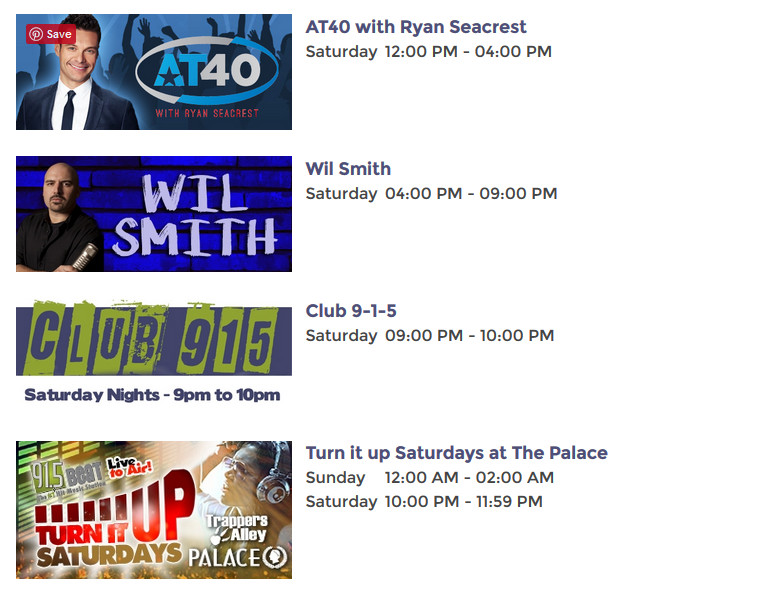 Sav